When to Choose SAN Over NAS for Future-Proofing Your Data Storage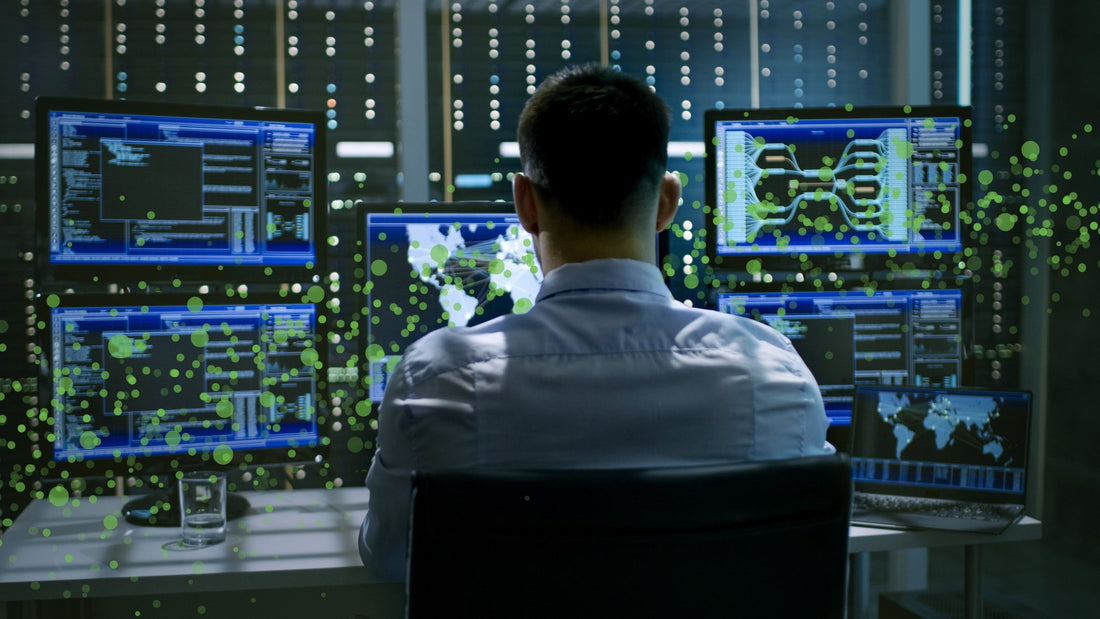 When to Get a SAN Instead of NAS: A Guide for Future-Proofing Your Storage Needs
Introduction
In the fast-paced, ever-evolving world of data storage, businesses face the pressing decision of choosing between a Storage Area Network (SAN) and Network Attached Storage (NAS). This choice becomes crucial when data storage requirements reach 500TB and are projected to grow even further within the next two years. For such high-volume, future-proof storage needs, a SAN often stands out as the go-to solution.
Understanding SAN and NAS
A SAN is a dedicated high-speed network that provides block-level data storage, most commonly to large enterprises. NAS, on the other hand, is suitable for smaller businesses or home environments and operates on file-level data storage. The SAN market is valued at $21 billion in 2023, and it's projected to soar to a staggering $32 billion by 2032, making it a promising investment for enterprises.
Why SAN Over NAS for 500TB and Above
Performance
SANs can offer higher speeds and more robust performance compared to NAS, crucial for applications requiring real-time data access.
Scalability
A SAN is highly scalable, providing a robust framework that you can expand as your business grows. If you are looking to future-proof your data storage, SANs provide nearly limitless capacity and scalability.
Redundancy
High redundancy features in SANs offer improved data security and enable reliable data recovery, providing businesses with peace of mind.
Brands to Consider
Top Brands
Among the many available options, top brands like Seagate, Dell, HPE, and Synology offer reliable and robust SAN solutions.
Other Brands
Smaller players like Citrix, DataCore Software, Scale Computing, Extreme Networks, Nexenta Systems, Hitachi Vantara, Hewlett Packard Enterprise (HPE), Nutanix, and Juniper Networks also provide value-added features and services.
Further Reading
For more insights into how various SAN storage options stack up, the following articles offer in-depth comparisons and guides:
Conclusion
With data becoming the new oil, businesses can't afford to skimp on storage solutions. If your enterprise anticipates needing 500TB or more in storage within the next two years, investing in a SAN is a wise decision. It offers scalability, performance, and robustness that a NAS system simply cannot match.
Your Email Address Will Not Be Published. Required Fields Are Marked *
Subscribe to our newsletter and receive a selection of cool articles every weeks