Synology's New Innovations: Introducing the DS224+ and DS124 DiskStation Storage Devices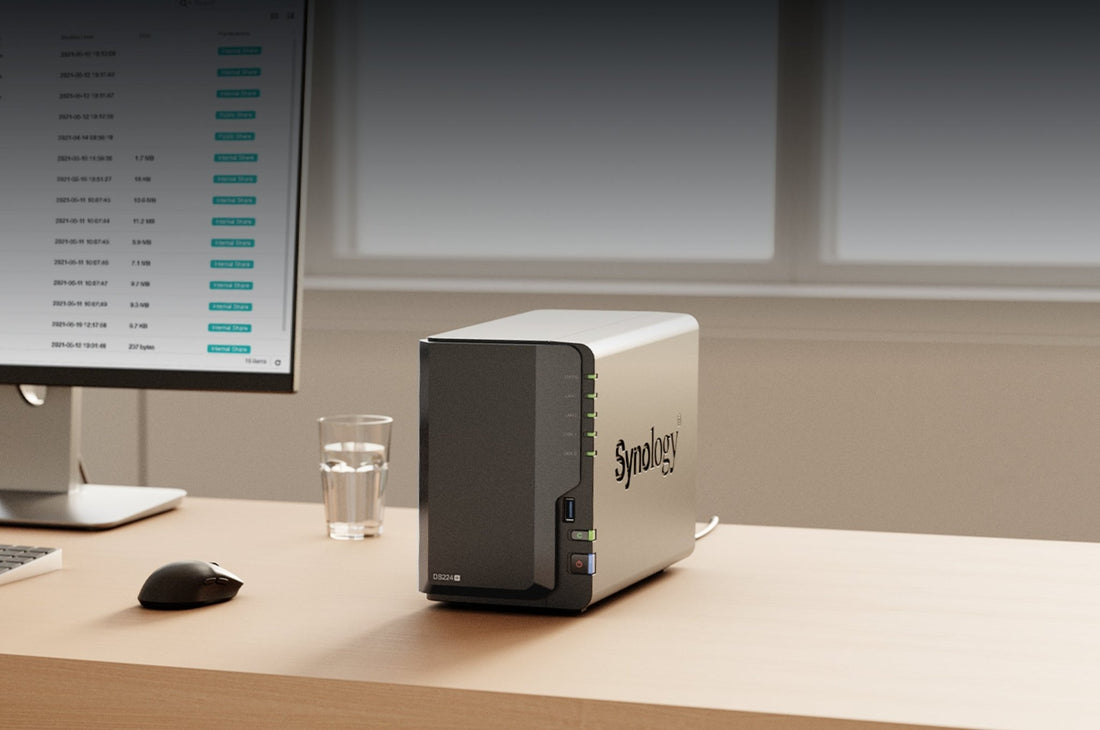 Synology Presents the Compact DiskStation DS224+ and DS124, Tailored Solutions for Small Teams, Professionals, and Edge Deployments
Synology has recently introduced the DiskStation DS224+ and DS124, marking the newest members of Synology's series of data solutions. These compact storage devices have been meticulously designed for improved productivity, catering to professionals, small teams, and edge deployments.
Streamlined File Management with Anywhere Access
The DS224+ and DS124 are equipped with Synology Drive, providing an intuitive and private cloud solution for file management and sharing. Enjoy the convenience of accessing files from anywhere and the peace of mind that comes with centralized data. Learn more about the product.
Versatile Backups for Robust Business Continuity
These devices offer diverse ways to safeguard data through continuous or scheduled backups across various platforms. Enhance protection with snapshots and store them either locally or remotely.
Private Video Surveillance Management
Transform the DS224+ and DS124 into a robust surveillance platform supporting thousands of IP cameras. Easily encrypt, back up, and archive recordings with low-latency solutions.
DS224+: Perfect for Edge Deployments
The DS224+ is your go-to for edge deployment solutions, offering multi-site data synchronization and support for diverse, global deployments.
DS124: Your Tool for Streamlined Workflows
Designed for small businesses and professionals, the DS124 enables hassle-free backups and file synchronization with minimal overhead. Its compact form factor and low power consumption make it an ideal choice for entrepreneurs and creative professionals.
Explore more about how these new additions to Synology's product line can elevate your data management and productivity by visiting ACE Peripherals.
Your Email Address Will Not Be Published. Required Fields Are Marked *
Subscribe to our newsletter and receive a selection of cool articles every weeks