OpenSpace BIM+: A Revolution in BIM Workflows by ACE Peripherals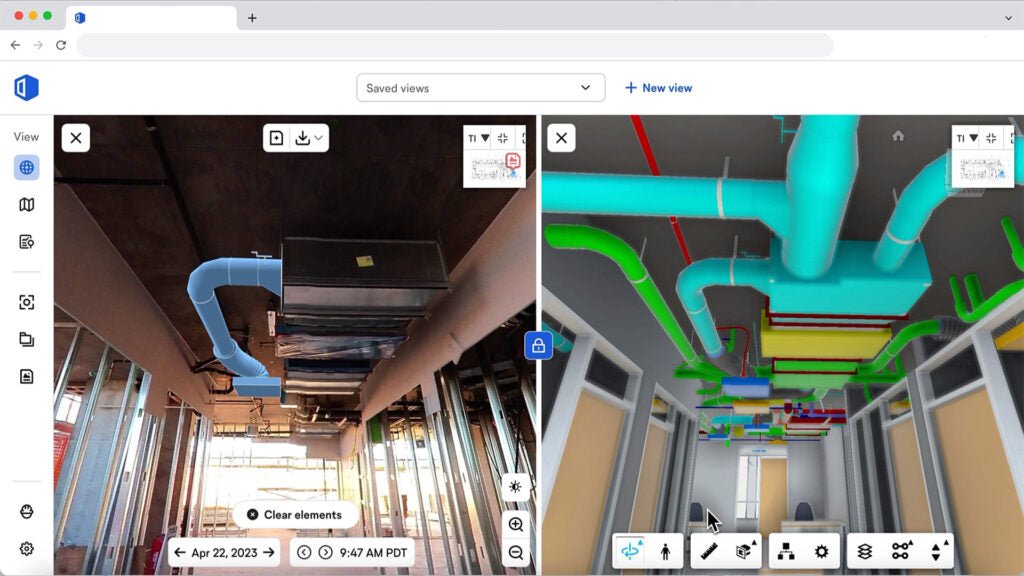 OpenSpace BIM+ introduces an efficient and innovative solution for 3D design and construction management. With this new suite of tools, building information modeling (BIM) workflows are seamlessly integrated and optimized for modern industry needs.
Transforming Construction Sites with OpenSpace BIM+
Comprehensive Tools for Documenting Construction Sites
OpenSpace BIM+ is a top-of-the-line addition to OpenSpace Capture. It enables comprehensive documentation of construction sites, providing essential tools for BIM analysis, coordination, and streamlined model management.
Analyzing BIM Models with Ease and Flexibility
Allowing teams to work within the BIM model and contrast that with what they're building, OpenSpace BIM+ makes project collaboration and navigation simple. Accessible from various devices even when offline, the software provides an intuitive interface that enables 360° photo overlays with model elements.
Centralizing Reality Capture Data
Incorporating point cloud data storage, viewing, and sharing, OpenSpace BIM+ brings reality capture data to a central location, effectively enhancing analysis and accessibility.
Facilitating BIM Coordination and Streamlining Workflows
This software introduces features that enable quick problem-solving by aligning design intent with on-site conditions. The seamless integration of OpenSpace Capture's field note feature and BCF file export enhances coordination with leading BIM tools, thus boosting project schedules and efficiency.
A Partnership for Success
OpenSpace's commitment to providing easy-to-use and robust BIM tools is evident in OpenSpace BIM+. Collaborations with VDC leaders further strengthen its ability to facilitate BIM usage, akin to "navigating a Google Street View." The introduction of OpenSpace BIM+ reflects a positive leap towards broader BIM adoption in the industry. Learn more about OpenSpace BIM+ at ACE Peripherals.
Your Email Address Will Not Be Published. Required Fields Are Marked *
Subscribe to our newsletter and receive a selection of cool articles every weeks