Introducing the Insta360 Flow: An AI-Enhanced Smartphone Stabilizer with Multiple Features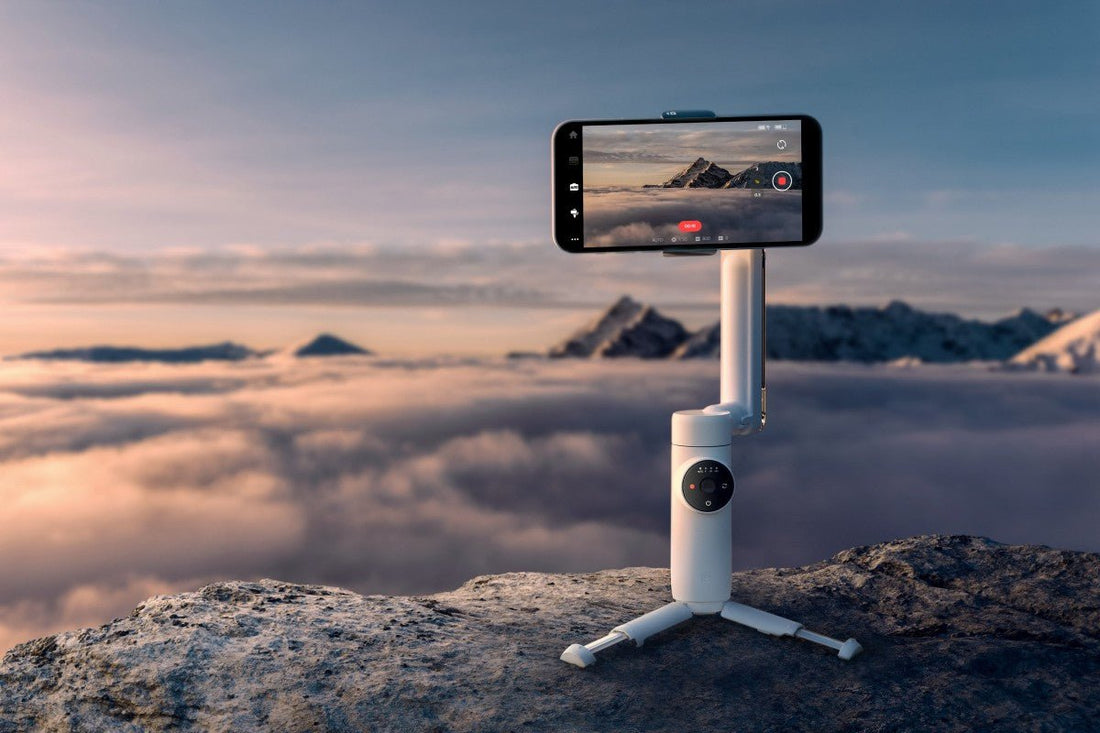 Today, the esteemed camera manufacturer Insta360 revealed its innovative new product, the Insta360 Flow. Designed as a versatile tool for high-quality content capturing, it offers features such as a 3-axis gimbal stabilization system, inbuilt selfie stick, tripod, and cold shoe mount.
Advanced Stabilization and Tracking Features
The Insta360 Flow utilizes mechanical stabilization and Insta360's Deep Track 3.0 technology to create smooth, shake-free shots. Key features include:
Person Re-Identification: Continuously tracks a person, even if they change appearance or become obstructed.
All-Angle Tracking & Tracking Recovery: Maintains focus on the subject, even when out of frame.
Compatibility and Gesture Control
For live streaming and video calls, the Insta360 Flow is compatible with popular platforms like FaceTime, Instagram, and TikTok. The innovative Gesture Control allows hands-free operation.
Design and Convenience of the Insta360 Flow
Equipped with an extending tripod, selfie stick, and cold shoe for adding accessories, the Insta360 Flow is crafted for utmost convenience. Features include:
1-Step Rapid Deploy Mechanism
Magnetic Phone Clamp
SmartWheel for Mode Selection
Shooting Modes and Creative Flexibility
The Insta360 Flow's Auto mode intelligently adjusts gimbal settings, while the FPV mode simulates dynamic movements. It offers various shooting modes like Panorama, TimeShift, and Dolly Zoom, and even a specialized Hoop Mode for basketball fans.
Editing Tools and Battery Life
The AI-powered Insta360 app simplifies video editing with over 80 templates. With a 2,900 mAh battery, the Insta360 Flow provides a 12-hour endurance and can also serve as a power bank.
Availability and Colors
Compatible with most smartphones, the Insta360 Flow is available in two striking colors, Stone Gray and Summit White.
Your Email Address Will Not Be Published. Required Fields Are Marked *
Subscribe to our newsletter and receive a selection of cool articles every weeks